Thompson Law Group
Since the 1990's, Thompson Law Group has been providing legal services under multiple areas of law. It's founder, Darryl Thompson, a born and raised Alaskan, has always been an advocate for his fellow Alaskans, devoting quality representation at the local level. For questions or requests to make an appointment, please call or send an email. Details on our contact page.
Thompson Law Group practice areas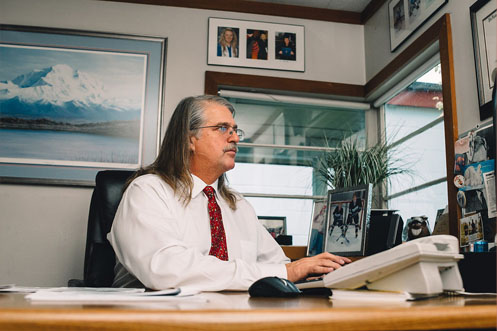 We are armed with a staff dedicated to meet your legal needs. For more information on us, please see the Our Team page.
We are available during normal business hours, Monday through Friday, 8:00 a.m. to 5:00 p.m. at (907) 272-9322.
For assistance during non-business hours or over the weekends, please call (907) 334-3339.